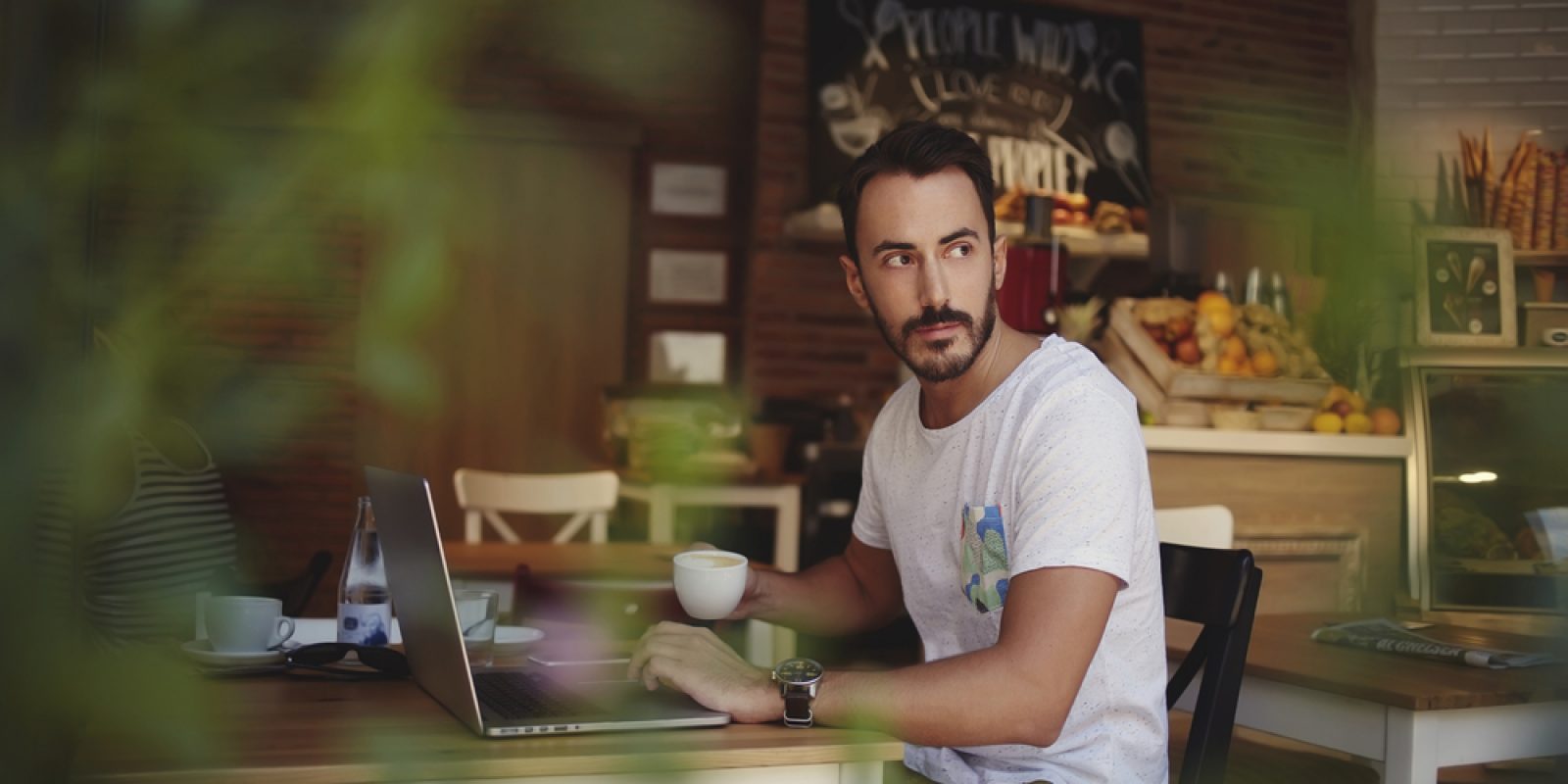 If you're an entrepreneur, private label products might be of interest to you. These are phantom brands that manufacturing companies make but they distribute them to a number of vendors or retailers the world over. The vendors can buy them at wholesale rates, package them using their own logo and packaging, and then sell them off at raised prices to earn profit. The best part of using these products is that you can partner up with sites like Amazon, create your own seller account and sell those products to a worldwide audience.
You can do your own research as an entrepreneur and come up with a unique idea regarding the design of a product. This gives you immense power over the features and specifications you wish to include in that product. For example, you might choose a product already in the market but available in limited colors. There could be a huge potential in having it manufactured in different colors that would appeal to a wide range of audience including kids and women.
The first step when you decide to become an entrepreneur for private label products is to search for a potential product on Amazon. It is a good idea to check out the sales rank of the product you choose because if it is already popular, more people would be interested in buying it in future. The product should be of value to the consumers. Don't forget to think of some extra features to add to its functionality to offer something unique to your customers. These extra features would also help you to create a very attractive listing on Amazon, something that would make your product stand out from the rest.
Amazon allows people from different countries to create a seller account with it and start selling. It's simple and easy. However, one thing that you would need investment for is packaging of the products you decide to sell. Once you have had them manufactured and they arrive at your doorstep, the next step is to package them in an attractive and meaningful packaging with your logo on it. The internet has made it easy to get access to thousands of freelance designers who offer their services at reasonable rates at sites like Fiverr and Upwork. Check out their previous work or portfolio to get an idea of the type of logo and brand name that would suit your business.
It is mandatory to choose a unique and appealing logo as well as a meaningful brand name when using private label products. Don't forget that many other people might also be using the same products so you have to think of some perks to make your products stand out. It is good to invest some time in thinking of some creative ideas to make your products of great value and service to your customers. Once you make your first sale and get a positive review, you can move on to the concept of a new product or a new service.