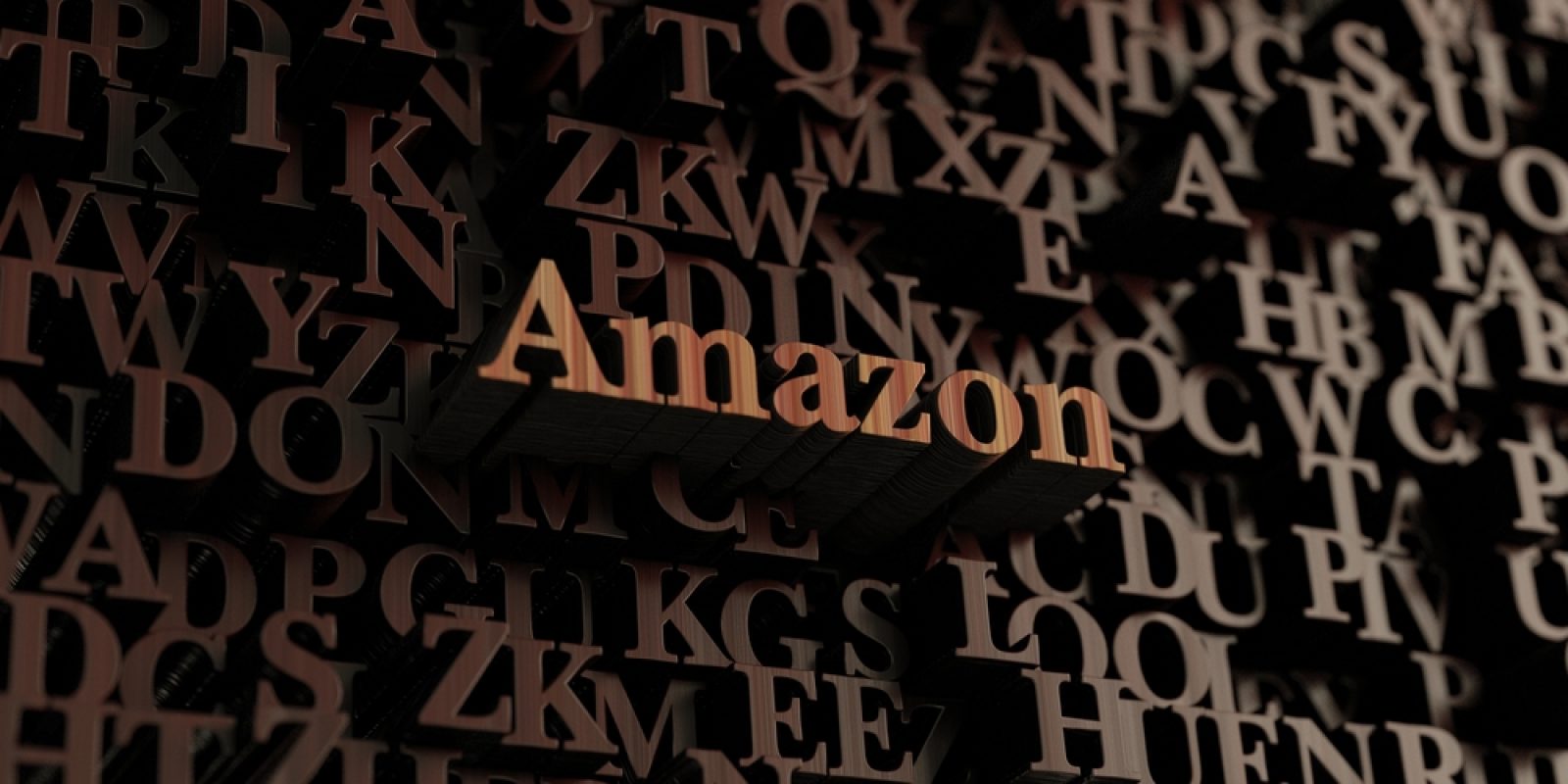 When you decide to use a platform thousands of other people are also using to become an entrepreneur, there is a need for some useful tips and tricks to ensure your long-term success. Selling private label products is one such opportunity that helps people from around the world to test their entrepreneurial skills by coming up with a unique idea or concept to make valuable products available to public located anywhere in the world. Here are 3 tips on how to sell private label products on Amazon:
Analyze the competition. The first step in starting any business is to see how many other same ideas already exist in the market and what would be your unique selling point. There are many tools that you can use for this purpose. One of the popular ones is Jungle Scout Pro, which can also be used as a browser add-on for ease and convenience. You should be on the lookout for products on which some extra value can be added by introducing new features or functionality. Remember you are going to order private label products giving your own specifications so there is always room for extra functionality. Also, look for products with a good number of reviews and most of them positive or at least 4 star rating.
Look for products with a high profit margin. Although very low-priced products sell in good numbers, they are not an attractive option when it comes to private labeling. That is why you should look for products that would allow you to make a good amount of money on Amazon because Amazon will also deduct some amount as their fee. Gross profit margin can be calculated using a tool like Omni Calculator. You would require a few parameters, such as cost of goods sold or COGS, your revenue, your gross profit, and finally profit margin, which is calculated by dividing gross profit by revenue and then multiplying it with 100 to get a percentage value.
Create an impressive listing. It is needless to mention that products with little or repetitive description do not sell very well. Your product would not only need a comprehensive description highlighting all its features but also some really good quality images taken from all angles. You might have seen that when viewing product photos on Amazon, there are options to see them from all angles and also zoom in for a clear view. Only high-resolution photos can be zoomed in so make sure you take a number of photos to upload with your listing.
Whenever you start a business, the most difficult part is to beat the competition in order to make regular sales. Follow the above-mentioned tips to kick start your business on Amazon using private label products. Remember the most important thing is to get ahead of your rivals or come up with a totally new or innovative idea in your niche or industry so that the product you offer would be of value to your customers.