YOUR OWN
DETOX GREEN
The most convenient way to get rid of any excess grease around the intestines including liver, colon and lungs. It is a 100% natural mixture that help with irregular bowel movement and reduce bloating.
YOUR NAME, YOUR BRAND, SIMPLE PROCESS
OUR LEADING COMPONENTS
Each serving of Detox Greens is based on Senna Leaf imported from India with any vegetable and fruits extracts you will choose such as wheatgrass, spirulina, chlorella. This detox nutrient powder will help to detox your body with a gentle laxative effect and provide all the benefits you can expect from fruits and vegetables in one cup of shake.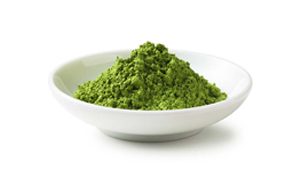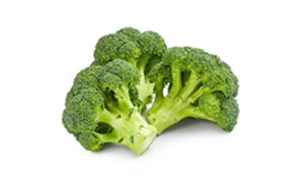 A WORD FROM OUR CUSTOMERS
We have been selling the Diet Tea for over 3 years now. Our customer loves it and keep on coming back. We highly recommend anyone who is looking for a solid product that will impress your audience
Great team to work with, over 10 years of close partnership.
We've been buying from Smart Sense for a while now, the quality of the products is by far better than many oather competitors we have tried. Highly recommended!
EVERYTHING IS TAILOR MADE, EXACTLY HOW YOU WANT IT
Endless possibilities are available, you can create your own blend, choose your bag at any size or colour, we can provide accessories with your printed logo. Contact our team for more information.
Detox Green
June 10, 2020