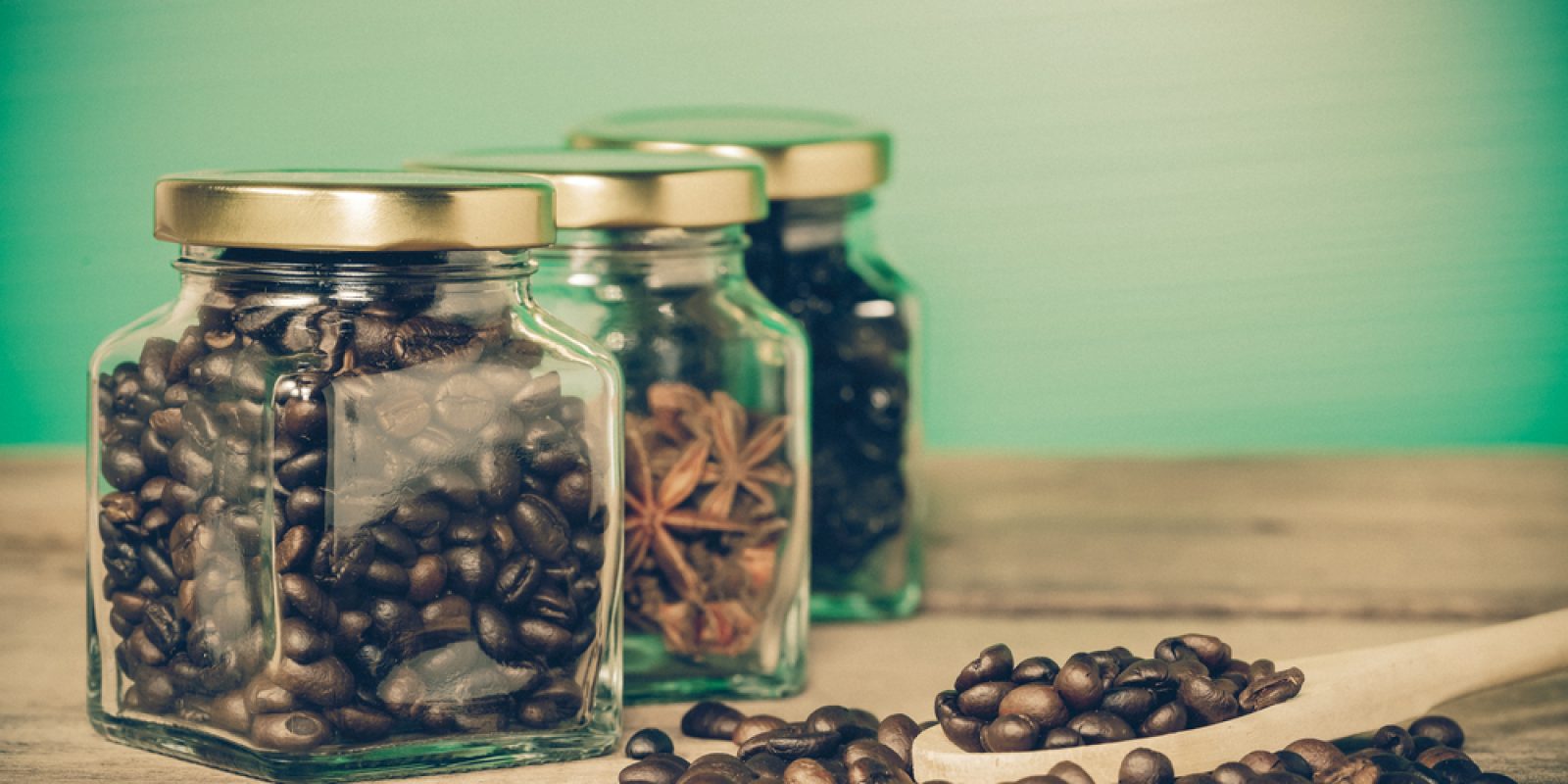 There are several ways with which you can go about creating your own private label coffee and launch it successfully. Making your own private label is not an easy task, however. It involves significant costs upfront and it could be a tedious and a daunting job. The hard part aside, creation of a private label coffee may give you that golden opportunity of presenting a lucrative business proposition with your own special brand.
Today, it has become tough for businesspersons who are involved with retail arbitrage when they promote their products on ecommerce websites such as Amazon and eBay. This kind of promotion is slowly becoming saturated with rising restrictions from sources of purchase like Target and Amazon's brand limitations. The time is ripe for you to begin thinking about options that will help transfer the whole control of your business brand from ecommerce markets to your own hands.
Here are 5 things that you need to know before you launch your own private label coffee:
There is plenty of hard work and research involved in launching your own private label coffee just like in other business ventures. As in other businesses, you have to find a sellable kind of product, a reliable warehouse and a brand that appeals to people. After the opening investment, you can have your participation scaled down based on the kind of income that you are seeking from your own private label coffee. The fantastic thing connected with private labelling is this scalability. You can decide to scale it as small or as large as whatever fits your business goal. The first step is to think about the product itself. Preparation is an important phase. Online marketplaces will help you in this area. You can check out all bestsellers on Amazon and eBay. Companies like Unicorn Smasher also help you find bestseller rankings of products. You could also use a tool such as Merchant Words to find all products that are trending.
The next thing that you need to know after you decide on the saleability of your product brand is the scope of that product's competition. You have to be aware of how many are selling such products. You have to study the type of business promotion your competition is doing in launching their brands.
Once you have a grip on the product brand's competition, it is time to think in terms of the product's supplier. The product has to be such that you can easily turn a profit on. There are some websites that you may come across that actually take care of manufacturer negotiations such as Trillion Source and Alibaba. You can learn much about custom accepted brands, branding and white labelling from such websites. It is ideal to look for those manufacturers and suppliers who do not have a tendency to sell to customers directly.
The next thing you need to think about is the very sample itself. You have to be focused and specific on the sample. It is better to send drawings, pictures and accompany them with written explanations about the specific details of your product. You also have to sharpen your negotiation skills as most manufacturers have a minimum bulk order that is required for supplying at a time. You would also need a freight forwarder to take care of shipping, custom negotiations and the fees.
The last detail that you need to pay attention on is the evolution and the creating of your own individual brand for your private label coffee. You have to be careful about the brand name and its impact and saleability. Finally, you have to create an attractive listing that will display to all your customers why they should purchase your private label coffee. You have to include intricate details in your listing.
You have to remember that creation of a private label coffee is not about becoming rich quick in an instant; it takes careful research, planning and keen business sense. You have to be vigilant, patient and fully oriented to details.