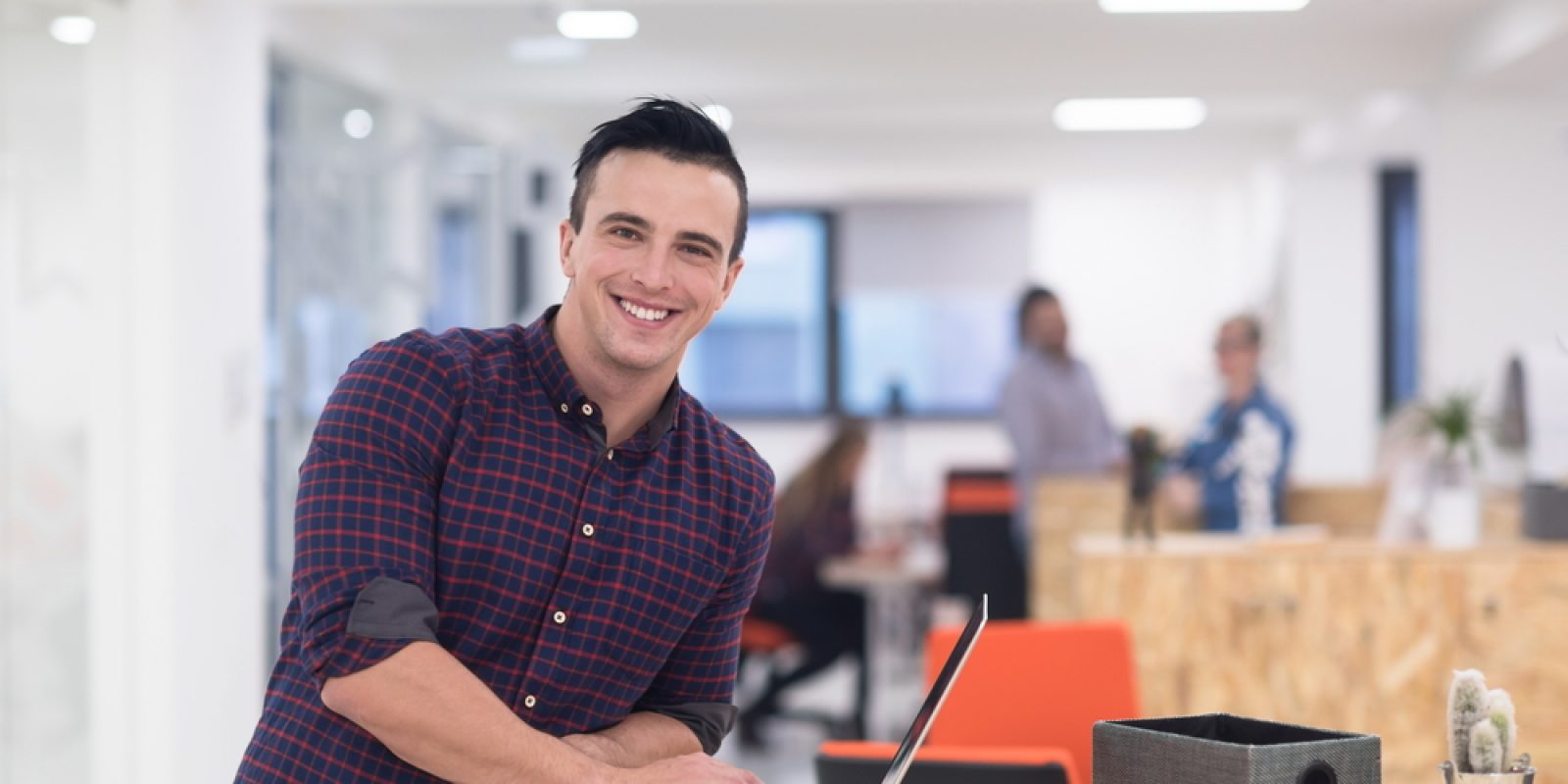 Just like ghost writers in freelancing where a piece of copy is written by someone else and marketed under someone else's name, there are phantom brands or phantom products that are manufactured by one company but they sell for another company's brand. These are known as private label products. These could also be services as explained above. Usually there are product lines consisting of various products under the same umbrella and these could become the best private label products.
If you want to become a part of this type of business, the best way is to import private label products from another country like China and then sell it on sites like Amazon. This is not only the best but also the easiest and most straight forward way to become an entrepreneur right from your home. You will be choosing and providing your own brand name as well as logo. You don't have to invest a lot of time in designing or creating your own unique product. But the result of this exercise is still a branded product that most people like to buy and this is the biggest advantage of using private label products.
The suppliers provide product catalogs for reference. You must remember that these catalogs are for reference only and it doesn't mean that all items in a particular catalog have already been manufactured. The resultant product may not be according to your expectations. In some cases, the manufacturers or suppliers do not product their own products. They outsource the job to some other company and earn commission. These are some considerations that you need to review before stepping into this type of business.
For some people, importing private label products may not be as easy as they might think. At times the person requesting a private label product would also have to invest in tooling and production of a specifications list. Designing a product yourself is a better alternative than going through all this hassle. Moreover, the supplier would also expect internal quality guidelines from you and offer no guarantees of the product they are sending over. In some cases, the private label product comes out as a patented item owned by someone else.
If you have decided to go into private labeling and selling, you must find suppliers first and these may include wholesalers, distributors or manufacturers that are capable of providing you with the product. Domestic sourcing is usually associated with higher manufacturing costs and therefore most people consider overseas sourcing mostly from China. You can visit sites like Alibaba to look at hundreds of suppliers and choose one according to your requirements. Search for supplier directories online to get started with this type of business right away. It is recommended to make a list of all suppliers that catch your eye and this would require you to dig deeper on search engines so that a few suppliers that appear on the last result pages may also make their way into your list.