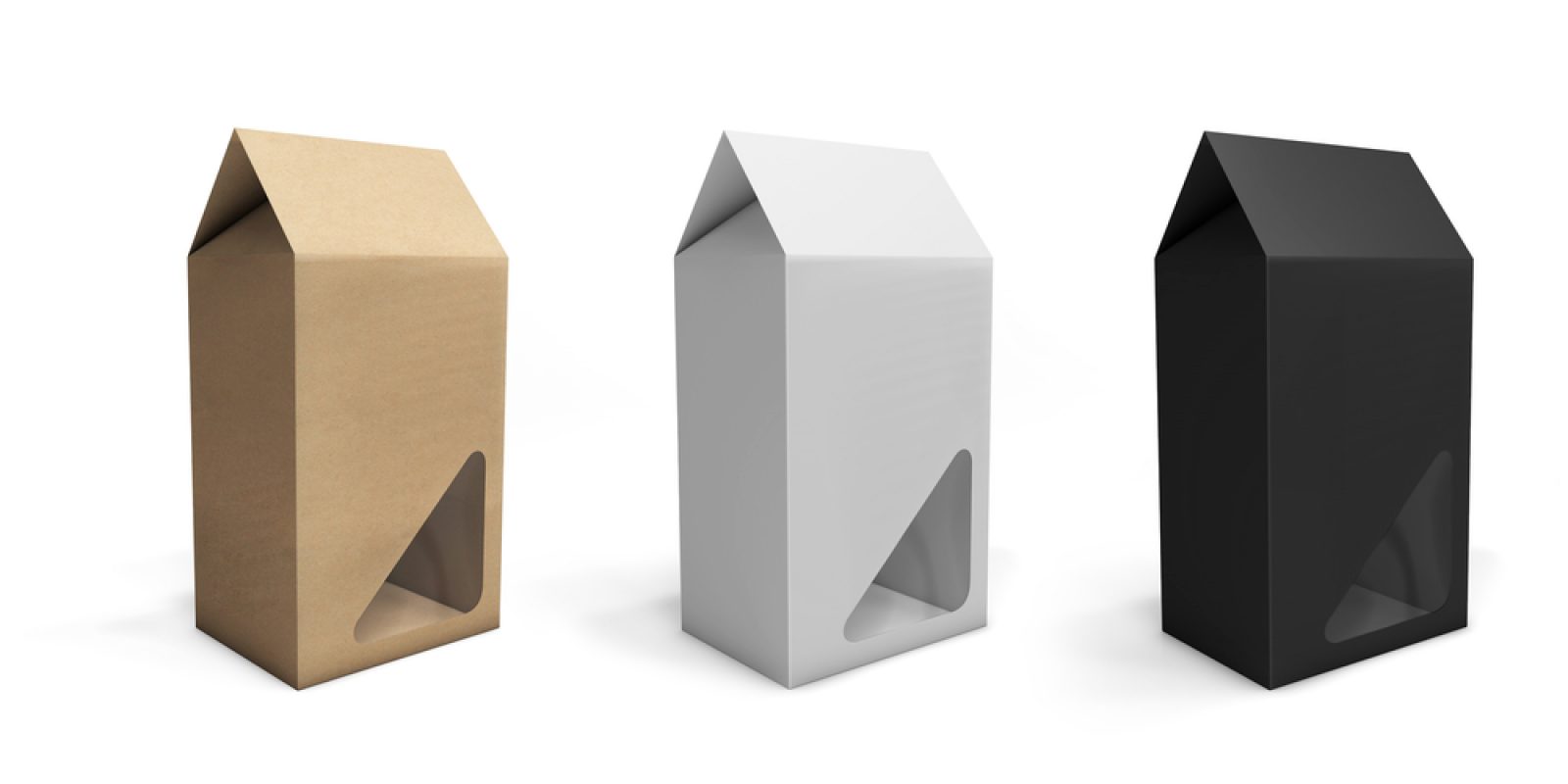 Product packaging is a form of marketing with a huge impact on the buying decision of consumers. It has been found that customers feel emotionally attached to a particular brand if they like its packaging. The packaging is the first thing a customer would notice and if they don't like it, they would not bother checking out its features or description. So, product packaging does influence the buying decision. In fact, according to a recent study, about one-third of the customer's buying decision is based on packaging.
The same philosophy is true for coffee packaging as well. People would judge a coffee product by its packaging looking at the colours, typography, overall design, and other aspects. We might not be aware of this, but our decision to buy a product is largely influenced by its superficial appearance. Just like a TV commercial, in which more focus is given to the models, background music, and overall theme of the ad than to the actual features and specifications of the product, people are impressed subconsciously.
Product packaging is related to a brand's promise to fulfill its commitment to the consumers. If the outward appearance does not represent what the brand promises to its users, nobody would feel emotionally attached to the product. And the outcome of this is a forgotten product that nobody cares about even if it is available at every store. Some companies keep changing or updating their product packaging to reflect a theme, such as Christmas or Ramadan. People tend to notice these products first because they are the latest additions to the inventory.
Coffee packaging, in a similar manner, should represent what the product is meant to deliver. If it is meant for weight loss, it should be mentioned clearly somewhere on the packaging either in words or through an illustration. Colours should also be chosen with care so that people would see the packaging and feel connected instantly.
There is a thing called brand icon, which must be included in the packaging so that consumers would be able to recognize the products the moment they see them. A brand icon also helps consumers to form long-term relationships with the brands they have used and loved in the past. If a company manages to use this marketing strategy successfully, their products are sure to remain in the limelight for a long time to come. All these points have to be kept in mind when designing packaging for a coffee product.
No matter how many times we are told, "Don't judge a book by its cover", first impressions do matter. It is the packaging of a product that a customer notices first