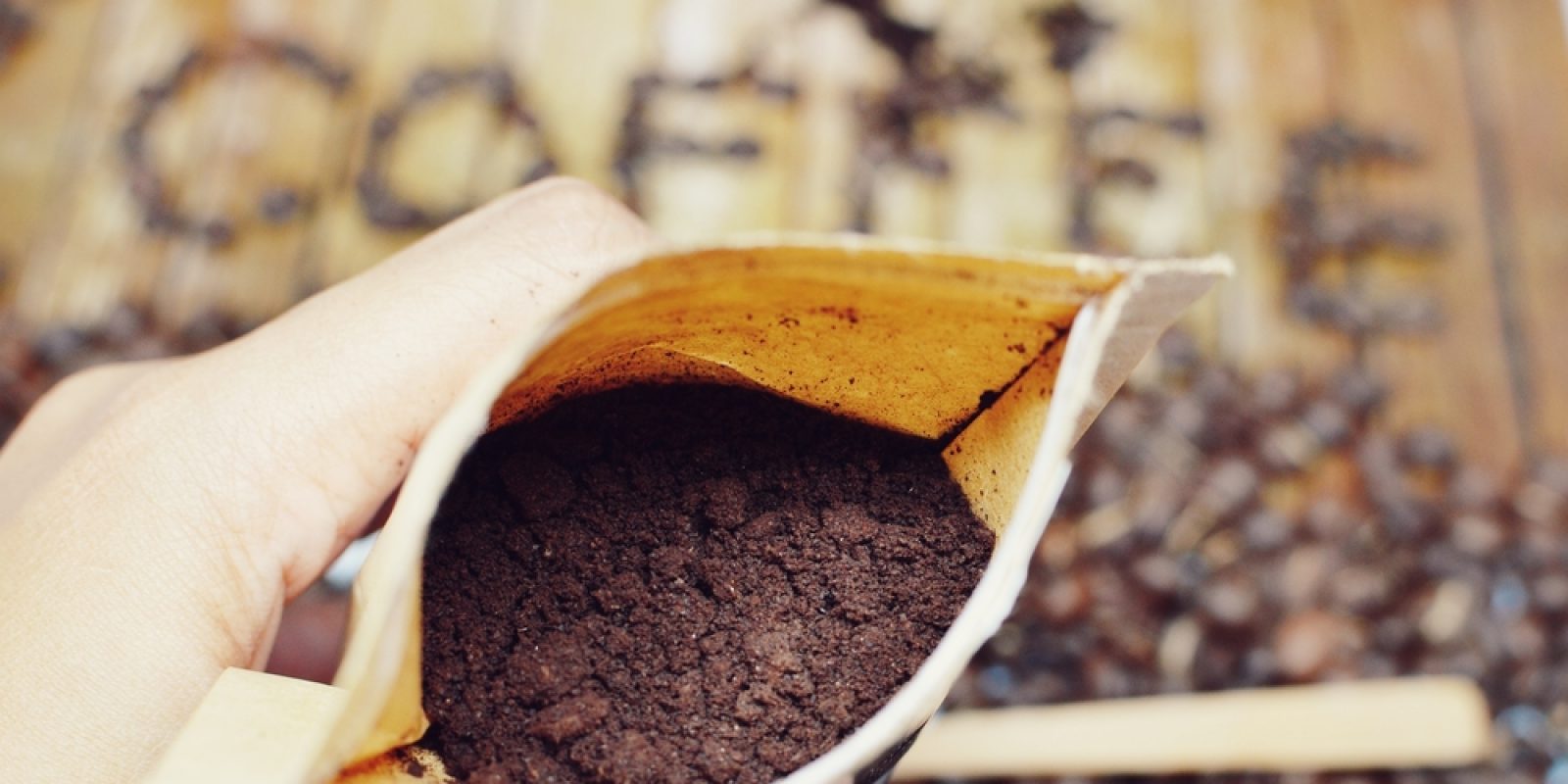 Coffee scrub is increasingly becoming one of the most sought-after private label products for starting an online business. Coffee beans act as natural scrubbing agents providing more benefits to the skin than a person could imagine. Not only it removes the dead skin cells and brings back the youthful glow of your skin but it also has positive effects on permanently getting rid of unwanted facial and body hair. All you have to do is scrub regularly and see the results.
The latest blends are composed of coffee beans combined with baking soda and a few other ingredients for an even better application. These substances are known to have an anti-cellulite effect on the skin. Some scrubs are loaded with dead sea salt, soy oil, glycerin, and vitamins C and E for an added effect. Some people even prefer powdered sugar in their product especially when they have to use it on face because sugar has been found to be great for the skin.
Here are 3 tips for you to consider if you have decided to start your own private label coffee scrub:
Be sure to obtain hand-blended coffee scrub product with a unique and effective formulation. These products are all-natural and free from any preservatives, chemicals and toxins. When starting your own private label business, you need to get your hands on something that is of great value to your potential customers. If the customers are happy with the results, they would recommend the product to other people and hence your business would grow.
Some additional ingredients can make your private label coffee scrub stand out from many of the similar products available out there. These ingredients may include Grapeseed Oil, Cocoa Butter, Shea Butter, and Olive Oil. There can be many other added substances to make the product either more effective or more fragrant. Check out a list of ingredients that can be added to green coffee or roasted coffee beans in order to prepare a blend that actually brings positive results in a very short span of time.
It is up to you if you want a fragrance-free or mildly fragrant coffee scrub. Moreover, you can choose the grain of your product to be either fine or coarse depending on the requirements. Usually coarse grain is recommended for rigorous scrubbing, such as feet or body scrubbing. For face scrubbing, fine grain is recommended. Keep these considerations in mind when choosing your product so that you find something that is absolutely beneficial for your customers.
If you have decided to use private label coffee for your next business venture, you are on the right track. Coffee scrub is being recognized the world over as a natural and totally safe alternative to chemical-based exfoliates available on the market. Since the product has absolutely no harmful substances, it has been found to be very effective for all types of skin. Follow the above mentioned tips to make your private label coffee scrub a successful business.